Activiteit
Seminar - Reawakening of the Feminine energy. Healing the Ancestral lineage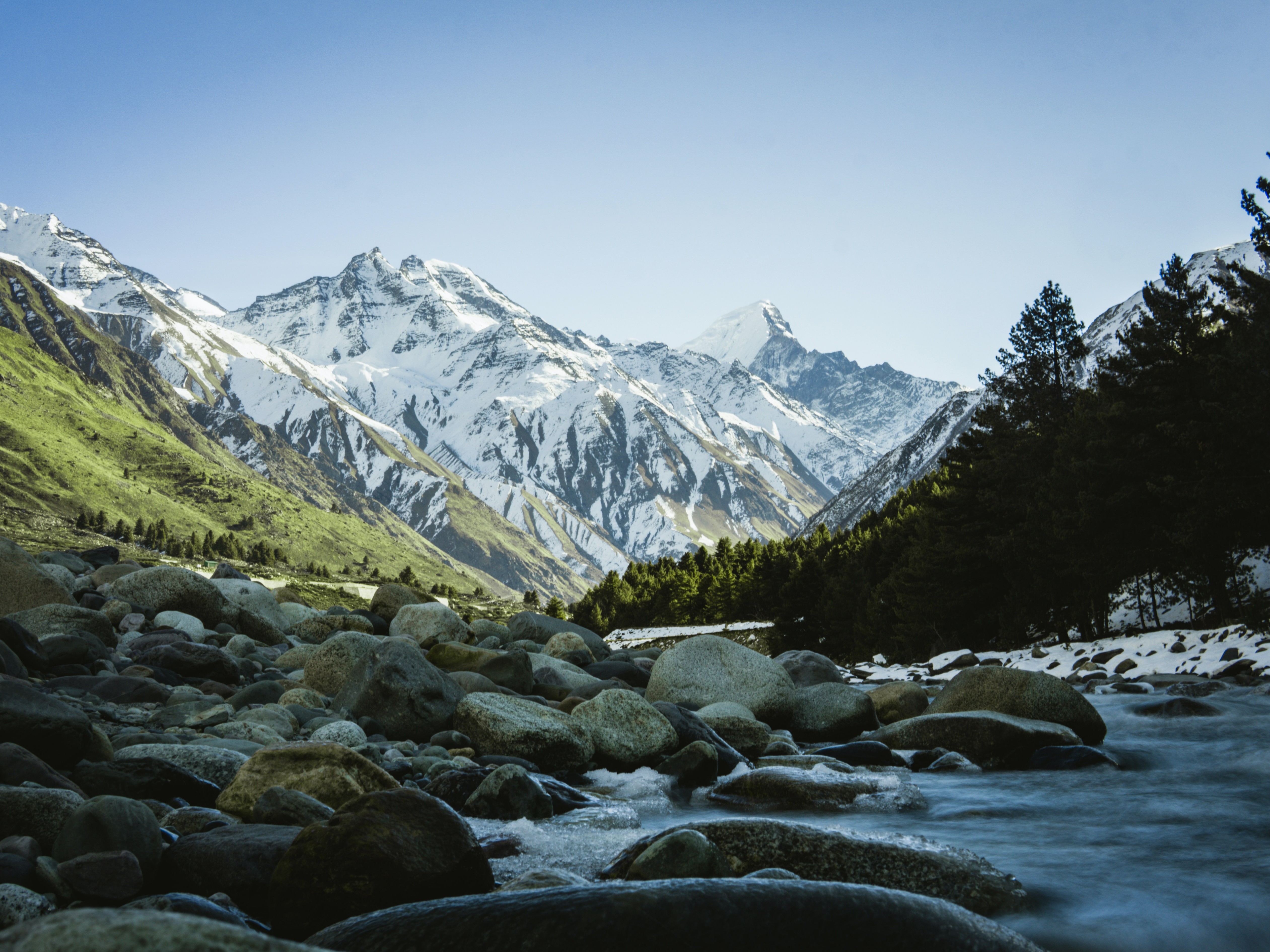 Dear women of Amsterdam & the Zeeburgereiland,
Meet a Shaman & Healer from the Tibetan Mountains!
Her soul communicates with higher spirits and the level of angels. She possesses supernatural abilities of clearvoyance, love for all living things, a gift of healing and very deep wisdom. Her gaze, her words and her touch heals.
This two day seminar we will have a very special & relaxing meeting, in which we will meet the healer Celine, a shaman, a woman of power, a master of Tibetan healing. This meeting will change your life for the better once and for all and give answers to life's most important questions!
The womb is the centre of feminine power. Based on cosmic laws, a woman can have anything she wants when she learns to connect with the universe through her womb. Unfortunately, modern women have lost the connection to their energy source because of the suppressing of he feminine energy. They are building up their masculine energy to survive in society and to be seen and heard. Only because of the influences of family karma, as all women in the ancestral line have experienced.
Now is the time to interrupt these repetitive events of the whole ancestral lineage. It is time to heal the ancestral karma of the womb. The strongest shaman Celine who has healed thousands of women on earth, will help you!
In this seminar we will work with our ancestral lineage through our womb. This includes 3 steps (including the friday evening workshop):
step 1 Revealing our feminine energy. This step is to cleanse the womb of all the negative energies to heal and charge it with health.
step 2The cutting of all sans-contacts from previous relationships.
step 3 The purification from all karmical pain from past relationships.
What you will get from this seminar:
The wisdom of our ancestors will be transmitted to you;
Necessary and special methods and practices for healing that have been scientifically proven;
Rejuvenation of the health matrix at the cellular level through the power of the elements;
Healing of female diseases: Fibroids, polyps, endometriosis, mycoplasmosis and other diseases;
Healing of a woman's destiny from a disharmonious relationship, protection from all negative influences;
Protection from diseases and fears;
Energy will increase considerably to attract happiness, success in love and health;
Ritual of self-sufficiency for increasing mindfulness, confidence, inner strength;
Love opens the door to a limitless source of abundance.
What to bring:
Lunch and snacks for yourself
long skirt
Photos of family and friends
white (or light) clothes
This Seminar 'Reawakening the Feminine energy. Healing the ancestral lineage', is part of a four day seminar from October 20th till October 23rd 2023 at Bamboehuis in Amsterdam, the Netherlands. You can attend the whole weekend or come for as many days you want. You can book every day seperately.
After the seminar and on monday 23 rd of October there is time for private consultation with the Shaman.The Shaman does not speak Dutch or English, she will be translated in English with the help of a translator.
Kosten toelichting
50 euro p.p
Doelgroep
Alleen voor vrouwen
omschrijving doelgroep
All women can participate in this seminar - those who have no knowledge of shamanism yet and those who already have previous knowledge.
start / einde
Gestart op za 21 oktober 2023. Beëindigd zo 22 oktober 2023