Activiteit
Workshop - Energetical purification of the womb.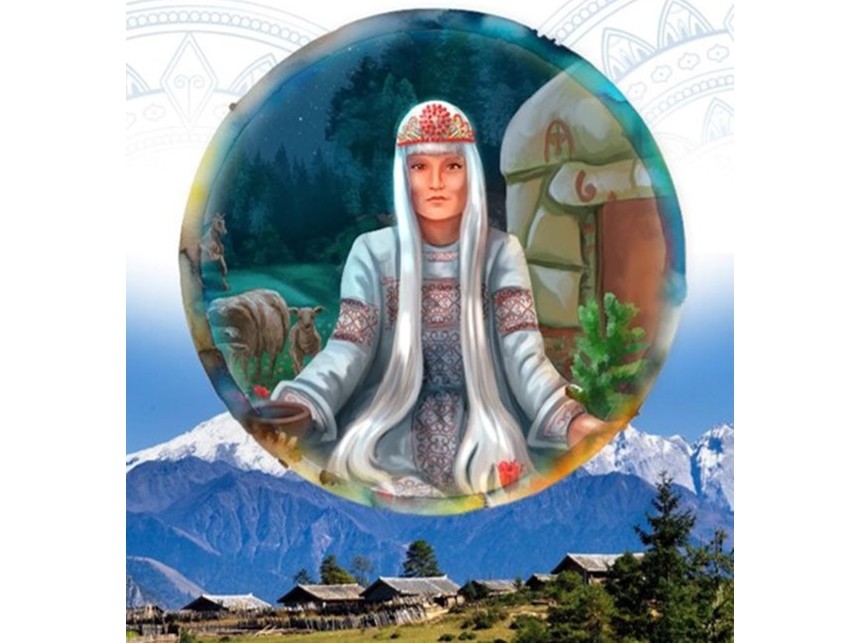 Dear Women of Amsterdam & the Zeeburgereiland,
Meet a Shaman & Healer from the Tibetan Mountains!
Her soul communicates with higher spirits and the level of angels. She possesses supernatural abilities of clearvoyance, love for all living things, a gift of healing and very deep wisdom. Her gaze, her words and her touch heals. Meet her in a four day seminar from October 20th till October 23rd 2023 at Bamboehuis in Amsterdam, the Netherlands. 
This workshop we will have a very special & relaxing meeting, in which we will meet the healer Celine, a shaman, a woman of power, a master of Tibetan healing.
This meeting will change your life for the better once and for all and give answers to life's most important questions!
When women come together, a healing and nurturing energy emerges. At this workshop in the space of love and relaxation we will perform a ritual to help our ancestors. It will be a ritual for the energetic cleansing of the womb, filling it with health, love and prosperity at the same time.
Cleansing the uterus is one of the most effective ways to support and maintain a woman's body and energy levels. As a physiological organ, the uterus is an excellent source of strength and natural energy for a woman, her partner and her family. One of the functions of the uterus is to purify the negative energy of the partner during sexual intercourse. In ancient times, a woman did not need this practice because childbirth was much cleaner and there was certain respect between the sexes. There was no such "sexual freedom" as there is today. Today, every woman needs this practice to be healthy, to have healthy children and to promote the well-being of her family and her ancestral lineage.
By attending this meeting you will attain a new spiritual status and this is the first step of a deep programme of 12 seminar levels for women's development, the women's spiritual path. This programme gives a woman high spiritual status and prosperity in all areas of life, self-realisation, health and a prosperous ancestral lineage.
We will be able to attract all desires into our lives. To attract the flow of abundance. To be replenished with new energy of harmony and joy and to direct the flow of our lives in the right direction! 
This workshop and seminar is for you if:
you feel you are capable of much more.
you want to be healed from "female problems".
you want to rejuvenate yourself for 5 to 7 years.
you want to find a worthy partner.
You want to find harmony and mutual understanding with your current partner.
You want to free yourself from relationships with former partners.
you want to give birth to a healthy baby.
What to bring:
snacks for yourself
long skirt
Photos of family and friends
white (or light) clothes
1 raw egg
This workshop 'Energetical purification of the womb. Healing the ancestral lineage', is part of a four day seminar from October 20th till October 23rd 2023 at Bamboehuis in Amsterdam, the Netherlands. You can attend the whole weekend or come for as many days you want. You can book every day seperately.
After the workshop and on monday 23 rd of October there is time for consultation with the Shaman.
The healer does not speak Dutch or English, she will be translated in English with the help of a translator.
Kosten toelichting
15 euro p.p.
Doelgroep
Alleen voor vrouwen
omschrijving doelgroep
All women can participate in this workshop - those who have no knowledge of shamanism yet and those who already have previous knowledge.